horse, horse bedding, cardboard bedding, cardboard bale, animal bedding, horse cardboard bedding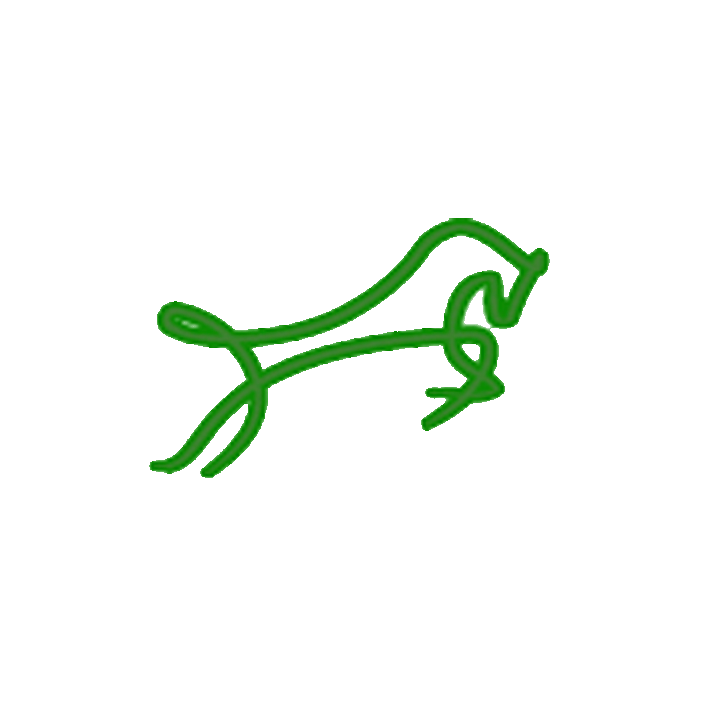 Testimonials by Freshbale Customers
We would love to hear your feedback :)
Lady "P" and the Clan at Caithness
Let me see now, Brilliant, Fantastic and Economical, everything it says on the packet and more.
​
As you know I contacted you just over three months ago as I was struggling to find suitable bedding for my old timer (horse), who has chronic C.O.P.D. After coming across an advert for your product in a local equestrian magazine and after a long conversation with you, I took my first delivery of your product. I put two of the horses on it straightaway (one being the Chronic C.O.P.D.) and the trial began.
​
As I say this was just over three months ago. The C.O.P.D. horse is now off all medication and once again enjoying life to the full. He and one other are also Laminitis prone and again with the Freshbale bedding I do not have to worry about them eating it. Anyone out there that is struggling to source bedding to suit their needs and that of their equestrian do not wait. Contact Paul and the team at Freshbale and try it. I am sure that you will find as I have that it is a great product.
​
In fact, it is good I have now put all the stock onto it, poultry water Foul, Geese and sheep (great at lambing time).
​
In conclusion, my husband has severe Asthma and could not get near to any of the stock bedding, but he can now enjoy being around the yard.
​
A big thank you to all of the team at Freshbale, long may it continue.
I have been using this product now for a week and am very impressed with it. Some of the horses at my yard suffer from COPD and friends have asked me about this product which I have highly recommended. Takes a little getting used to mucking out with it if your used to shavings but after a few times you realise its no bother at all.
Great product! Mare has COPD and doesn't cough on this at all. Muck heap rots down quickly and is easy to manage! 10/10!
Jennifer Meredith BVMS MRCVS
"I have been using Freshbale for a few months now and I am pleased with it."
​
I previously used wood shavings, and gradually transferred to Freshbale - the beds are now 100% cardboard. I lift the beds daily and find it easy to see the wet patches and remove them. My mare goes through a bag every 4 days and my gelding every 2 days (he is much messier!) and they are in around 18hours a day. The stables are much cleaner with no dust so it is a healthier environment for them as well as being as good as shavings in every other way. I'll be continuing to use Freshbale and would recommend it to friends and clients (I am a vet), especially for horses suffering from RAO, or stabled 24hrs a day.
"Fabulous bedding" makes a huge difference to my horses coughing. Have tried many different paper and cardboard bedding and this is absorbent and does not fall to bits when wet. Thank you.
Fiona Main REVN, RVN, MBVNA
"Freshbale Animal Bedding" is a very good cardboard bedding which was highly absorbent and dust free. The beds did not seem to move too much round the box or get kicked up. The bedding was also good at reducing the urine smell that can develop in dirty shavings. This type of a bedding would be used in the hospital for horses suffering from respiratory disorders or perhaps laminitic conditions as the bedding provided a good soft base.
Moira Pickering, Mid Drumloch Livery Yard.
Freshbale Tried and Tested
​
I have used cardboard bedding before with very disappointing results, so when I was asked to do a "tried and tested" on a new cardboard bedding product called Freshbale, I was expecting the worst!!
The stuff duly arrived in 20kg bags and I put it in my young (messy) horse's stable. I was confident that this would prove to be a challenge for any type of bedding.
The bales are very tightly packed and I was pleased to see that a decent sized bed only needed 4 bales and there was no dust – so far so good. So I put the horse in and stood well back. After an initial inspection he pronounced it worthy and proceeded to do his worst with surprising results.
The cardboard didn't move around as much as previous bedding I had used and the wet spot stayed clumped in one place. The mucking out took a bit of getting used to but I definitely throw less out than with my previous bedding and I can now muck out my messy horse into one barrow with room to spare. I would definitely use it again!
Please reload