horse, horse bedding, cardboard bedding, cardboard bale, animal bedding, horse cardboard bedding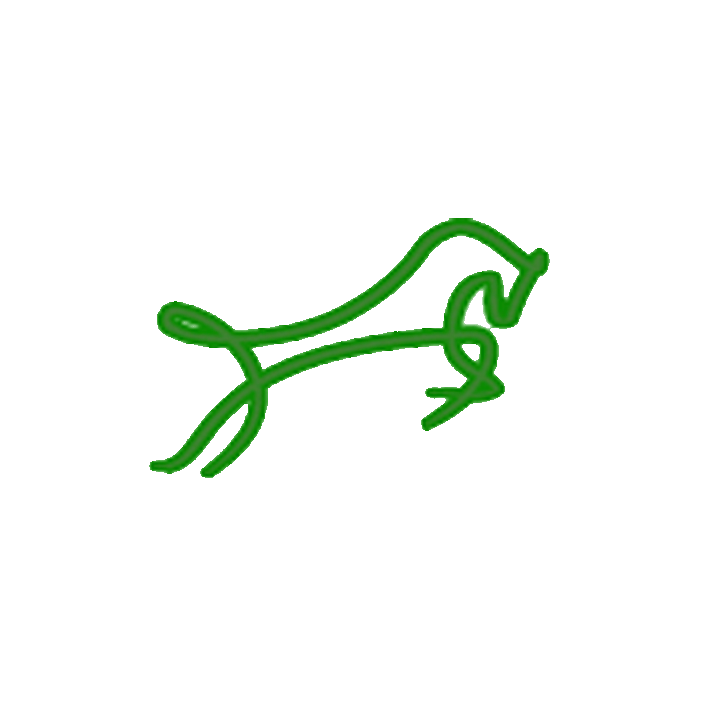 Privacy
Freshbale is committed to protecting your privacy and acts in compliance with the current UK Data Protection Act.
You don't need to provide us with any personal information when you browse this site. We only collect your personal information if you contact us by email or telephone, fill out our form, apps or become a customer of our business, and we only use this information to process your enquiry and to provide the services you have requested.
​
We never:
- Ask for more information than we need

- Pass on, disclose or sell any of your personal details to any third party unless you have given us your express permission to do so

- Use your email address to send unsolicited mail – any emails we send will be in connection with the services we provide or mailings that you have expressly subscribed to receive
Please note: we reserve the right to co-operate with appropriate authorities if legally required to do so and have no legal liability for such disclosures
​
We always:
- Endeavour to protect your personal data from access by unauthorised parties

- Provide you with full details of any data we store about you on request, on the proviso that we are given reasonable notice of such a request
​
Log files
We use IP addresses to analyse trends, administer the site, track visitor browsing patterns and gather broad demographic information for aggregate use. IP addresses are not linked to personally identifiable information.
Our web servers automatically log standard access information including browser type, access times, URL requested, referral URL etc. This information is not shared with third parties and is used by personnel within Freshbale and our trusted partners to analyse our site activity to improve the performance of our website.

Terms
By browsing this website you are deemed to have read and agreed to the following terms and conditions:
​
Disclaimer
We exclude, to the fullest extent permitted by applicable laws, and save in respect of death or personal injury arising from our negligence, all liability of any claims, losses, demands or damages arising directly or indirectly out of, or in any way connected with, your use of, or inability to access, the Freshbale website.
​
Whilst we endeavour to ensure that the Freshbale website is fully operational and error-free, we cannot guarantee this and therefore accept no responsibility for any defects and/or interruptions of the Freshbale website and shall be released from our obligations under this Disclaimer in the event of any cause beyond our reasonable control which renders the Freshbale website unavailable.
​
Freshbale and the hosts of this website accept no responsibility for, and exclude all liability in connection with, browsing this site, downloading and material from it and all the matters listed above.
​
Freshbale make no, and expressly disclaim all, representations or warranties of any kind, express or implied, with respect to this website, including, but not limited to, any liability for errors, inaccuracies, omissions and warranties of merchantability.
​
Viruses
It is your responsibility to check all materials for possible viruses before downloading from this website for any purpose.
​
Links from this website
This website may contain links to other websites operated and controlled by parties other than Freshbale. Such links are provided for your convenience only and their inclusion does not imply any endorsement of material on such websites or any association with their operators. You use such links at your own risk and Freshbale accepts no responsibility for any linked sites.
​
Links to this website
You may not create a link to any page of this website without our prior written permission. If you do create a link to a page of this website you do so at your own risk.
​
Copyright
The contents of this website, including all text, imagery and artwork, are protected by copyright. You may view or download any part or parts of this site for private purposes but you are not permitted, without our permission, to:
- Store this site, or any parts of this site, for purposes other than those set out in this paragraph,

- Print copies of this site, or any part of this site, except for your own personal or private viewing purposes,

- Reproduce, copy or transmit this site, or any part of this site, in any way, for any purpose or in any other medium.
​
Cookie Policy
Cookies are very small files that are stored on your computer when you visit most websites. They are sent back and forth between the website's server and your internet browser to allow the website to remember actions you've made.
​
Freshbale use to help improve the performance of this website by measuring web traffic and tracking user journeys. Most of these only contain randomly generated numbers and cookies cannot carry viruses or install malware on your computer.
​
Most internet browsers allow users to control the acceptance of cookies via the browser's settings. Visit www.allaboutcookies.org to find out how to configure those settings on major browsers.
​
Last Updated 30th April 2018