horse, horse bedding, cardboard bedding, cardboard bale, animal bedding, horse cardboard bedding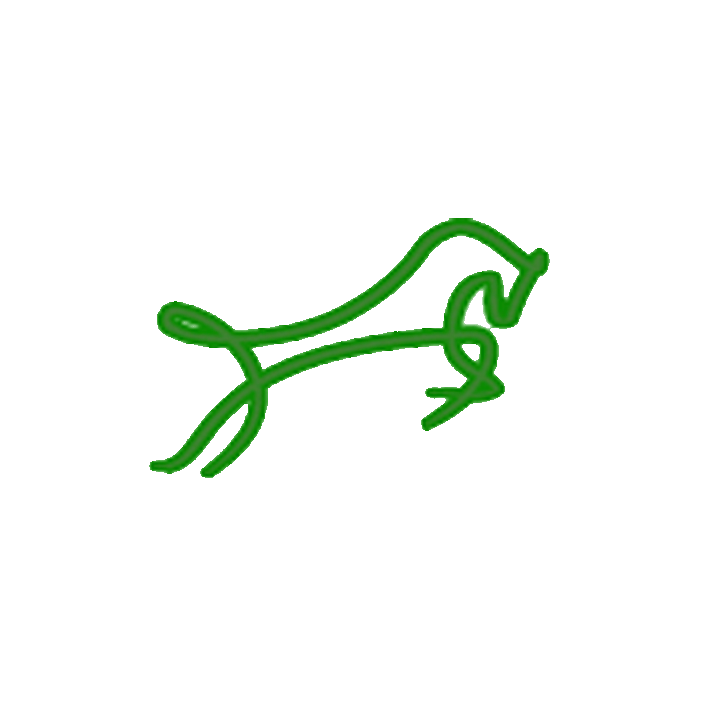 Freshbale Dust Extracted Animal Bedding is made from perfectly clean, 100% recycled, quality corrugated cardboard. With the cutting edge price, it is fast becoming the choice of bedding for horses. Dust could be a thing of the past as this bedding is processed by a full air flow breaker, dust extractor system.
Freshbale is in a class of its own as the corrugated cardboard traps air within its layers, meaning the bed is warm and insulated and as stated it is virtually dust-free. This type of bedding is really easy and cost effective to use as the corrugated cardboard creates an absorbent bed for your horses meaning that the top surface stays dry and odorless. You only need to remove the soiled bedding which tends to form clumps thus creating a simple system for mucking out. This makes it particularly cost effective in comparison with other types of bedding.
Freshbale is free from seeds, fungal spores and toxins; you get what you pay for, just premium quality cardboard nothing else. Freshbale really is the only environmentally friendly choice, but at a really low price! Unlike other bedding it is available all year round; is environmentally sound and you can be reassured that the price won't vary with supply and demand. The bales come wrapped in strong polythene and can be stored outside. The soiled bedding decomposes quickly on the muck or compost heap, making this one of the greenest products around.
The bales can be collected from 10-12 Muriel Street, Barrhead, Glasgow, G78 1QB, or can be delivered to yard, to find out more Tel: 0141 881 6622